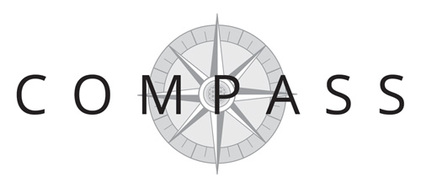 RFP COACHING & RESPONSE SERVICES
Knowing how to respond to government Requests for Proposals accurately and with the right resource or solution is paramount in ensuring your organization is able to realize a positive ROI (return on investment) each time you submit a response to your government client.

C O M P A S S provides subject matter expertise to private corporations seeking to acquire government professional service and solution contracts. With more than $100 million CAD in government contract revenue secured over the course of more than 15 years of direct experience with Canadian federal government procurement, the team at C O M P A S S is able to provide you with the expertise required to break into the Ottawa marketplace.

Whether you require coaching / mentoring for your existing business development and recruitment team, or you require a third party response team, C O M P A S S is able to provide RFP and professional service recruitment solutions that will meet your business objectives and help you to establish your company as the vendor of choice.

C O M P A S S is able to provide fixed price, per diem, piecework and retainer solutions to fit your business needs.